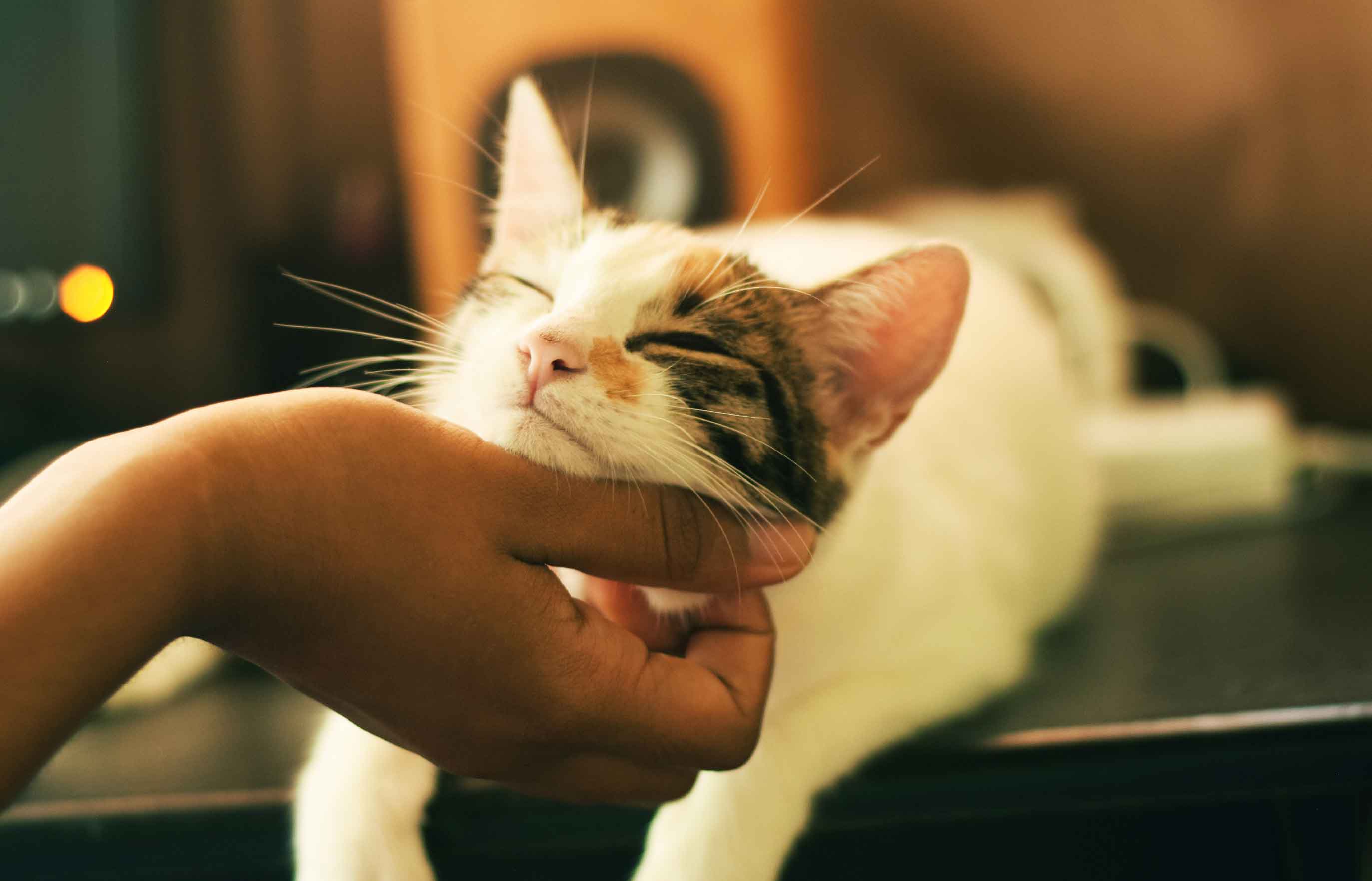 About us
Companion Animal Welfare Group Wales is a newly established sector group that brings together specific expertise and focus, with the aim of improving the welfare of companion animals in Wales. It was formed in the absence of a specialist animal sector group in Wales that focuses specifically on companion animals.
It is hoped that this focus will enable CAWGW to effectively influence companion animal welfare policy and practice in Wales on a range of issues.
Bethan Sayed
Chair of CAWGW
Bethan Sayed was the Plaid Cymru Member of the Senedd for South Wales West between 2007 and 2021 and has always loved animals. As a Senedd Member she was the Shadow Minister for Post 16 Education, Skills and Innovation and chaired the Culture, Welsh Language and Communications Committee and sat on the Committee for the Scrutiny of the First Minister. Throughout her time at the Senedd Bethan championed animal welfare issues in Wales.
"I am excited to be working as Chair of CAWGW as it campaigns to improve the lives of companion animals in Wales. Since I adopted a rabbit as a child I've cared passionately about animal welfare and know the comfort, support and love companion animals provide.
Whilst much has been achieved I know that there is still more to do to bring companion animal welfare standards up to where they should be in Wales.
I will be working with the charities and organisations which make-up CAWGW to provide solutions and campaign for change.
- Bethan Sayed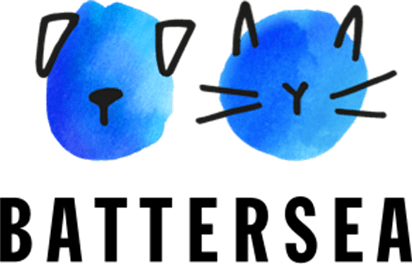 Established in 1860 to care for London's abandoned animals, Battersea aims to never turn away a dog or cat in need of help. We reunite lost dogs and cats with their owners; when we can't do this, we care for them until new owners can be found. We accept any breed of animal, at any age, including dogs or cats with serious medical and behavioural problems.
Our expert team of dog trainers and veterinary staff give the animals in our care the best possible chance of a fresh start in a happy new home in the UK, or even further afield. There is no time limit on how long an animal stays with us until the perfect new owners are found. We also run the Battersea Academy - an international centre of excellence in animal welfare, that educates and empowers rescue centres to do the best for dogs and cats with the resources they have. With our wealth of knowledge and experience, we're building a community of passionate animal welfare experts to transform the lives of dogs and cats no matter where they are in the world.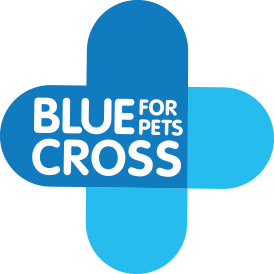 Blue Cross is an animal welfare charity dedicated to improving animal welfare standards in the UK. Our mission is to find happy homes for abandoned or unwanted pets, and we keep pets healthy by promoting welfare and providing treatment.
Our core services include:
Rehoming
We find homes for unwanted cats, dogs, small pets and horses across the UK and our tailor-made service lets us help each pet find the right home. Last year we helped nearly 9,000 homeless pets.
Clinical
Our four animal hospitals and network of clinics treat sick and injured pets when their owners cannot afford private fees. Last year we treated more than
28,000 pets.
Education
We promote animal welfare to the pet owners of the future by giving talks and offering advice. Last year we reached more than 95,000 children and
young people.
Pet bereavement
Our Pet Bereavement Support Service is available 365 days a year to help people who are struggling to cope with the loss of a pet. Our trained volunteers handled over 8,000 confidential calls last year.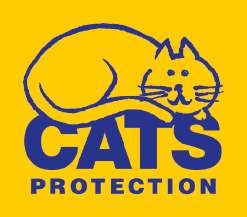 Cats Protection is the UK's leading feline welfare charity. In 2017 in Wales Cats Protection rehomed 2,716 cats, neutered 13,000 cats and delivered 114 education talks reaching an audience of 3,148.
Our Welsh network includes six volunteer run branches, two adoption centres (Bridgend and Wrexham), one homing and information centre (Cardiff) and seven education volunteers, as well as ten high street charity shops which also offer advice on cat care.

Dogs Trust, the UK's largest dog welfare charity has been caring for dogs in need for more than 125 years. Founded in 1891 (formerly the National Canine Defence League) we have always campaigned on dog welfare related issues; our mission to bring about the day when all dogs can enjoy a happy life, free from the threat of unnecessary destruction – is always at the heart of what we do.
We invest substantial resources in education programmes, community outreach, Dog School training classes and in our local microchipping and neutering schemes in order to promote responsible dog ownership, right across Wales. Dogs Trust also has an in-house research team to ensure that all our policy and positions are evidence-based, and we are doing the best we can for all the
dogs in our care.
Dogs Trust has 21 rehoming centres across the UK and Ireland, including one in Bridgend. We have rehomed over 600 dogs in Wales in the last year alone and have over 47,000 supporters across the country.
The building work has just begun on our world class, brand-new rehoming centre in Cardiff which will enable us to support and rehome even more dogs in Wales.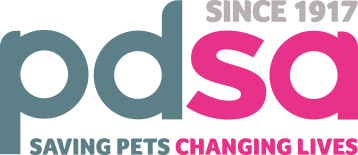 PDSA is the largest veterinary charity in the UK. We're dedicated to improving pet wellbeing in three special ways – educating owners, preventing disease and carrying out life-saving operations.
Every year, the dedicated teams at our 48 Pet Hospitals provide 2.7 million veterinary treatments, helping over 470,000 much-loved pets and brings peace of mind to over 300,000 owners.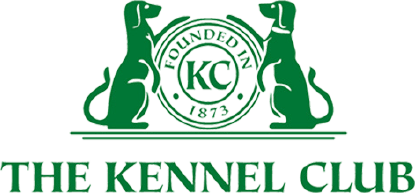 The Kennel Club is the largest organisation in the UK devoted to dog health, welfare and training. Its objective is to ensure that dogs live healthy, happy lives with responsible owners.
It runs the country's largest registration database and the Petlog database, which is the UK's biggest reunification service for microchipped animals. Alongside the only UKAS accredited register of dog breeders inspected to comply with the scheme's leading health and welfare standards.

DBRG (a registered charity) focuses on the health and welfare issues related to dog breeding from small scale 'hobby' breeders to licensed breeders.
Our vision is that dog breeding in the UK is conducted to the highest welfare standards, assuring the health and happiness of both breeding dogs and their offspring. DBRG hopes to achieve this through education and awareness, changing the behaviours of puppy buyers and breeders, and campaigning for changes in Animal Welfare Law. Our particular concern is the health and welfare impact of inherited diseases and traits (often breed-related) and the harms caused by selection for extreme conformations (physical characteristics).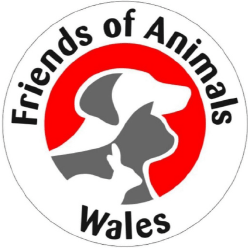 We are a small animal charity based in South Wales, working and re-homing across the UK. The rescue is run completely by volunteers who are responsible for homevisiting, transporting, fostering, promoting adoption, fund raising and many other tasks.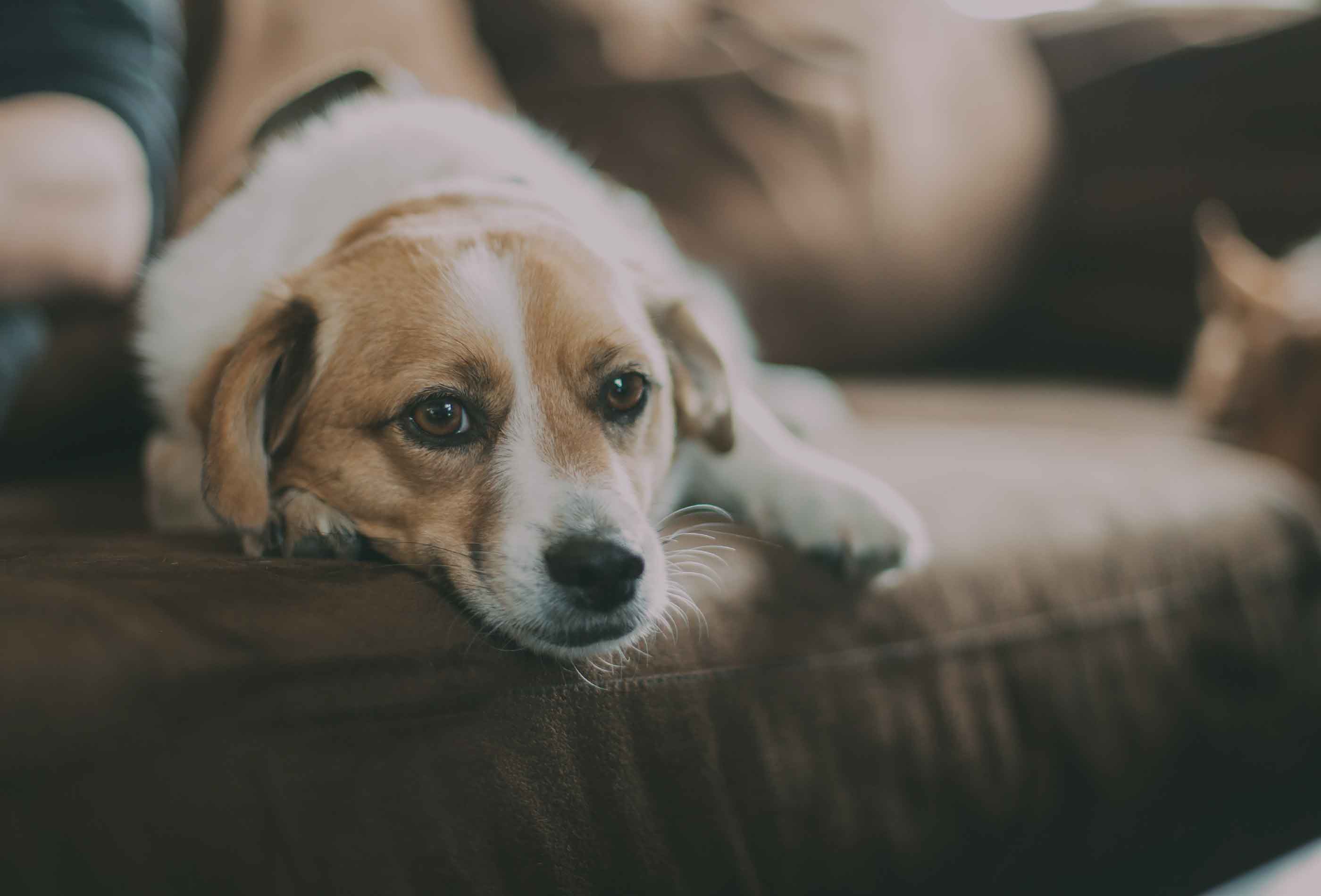 Become a member
If your organisation has an active interest in improving the health and welfare of companion animals in Wales, you can apply to become a member. We have two different levels of membership - Full or Associate. To find out more about becoming a member, get in touch using the contact details below.
Contact Us
Companion Animal Welfare Group Wales
Cambrian Buildings,
Mount Stuart Square,
Cardiff, CF10 5FL
United Kingdom
E: info@cawgw.co.uk
T: 029 2009 9066